Professional Investor Report - December 2022

The fallout from the FTX collapse continues to affect the industry as major accounting firms who once serviced the industry distance themselves from any digital asset.  Miners experienced troubles as operating costs overshadowed revenue from new coin.  A new survey shows that institutional investors are bullish.  The SEC provides updates on the GBTC lawsuit.  Exchanges are continuing to lose bitcoin to self-custody.
TL;DR ( Too Long; Didn't Read )
Armanino and Mazars left the digital asset industry following their association with FTX and other failed entities.
Proof-of-Reserve attestations are worthless, and we show examples of why.
62% of institutional investors currently invested in crypto increased their allocations in the past 12 months.
70% of investors cited real-world applications as a top catalyst for growth.
GBTC traded at a nearly 50% discount to Net-Asset-Value
The GBTC v SEC lawsuit received new briefs from the SEC
Core Scientific, which controls 10% of the total network hashrate, filed for bankruptcy.
Miners purchased near their peak have fallen 80% from May 2021.
Miners left Europe thanks to the high costs of energy.
Midas went bankrupt with a $63mm deficit in its DeFi portfolio.
Exchanges hold 30% less bitcoin than they did one year ago.
---
Continued FTX Fallout - Attestation Services Are Leaving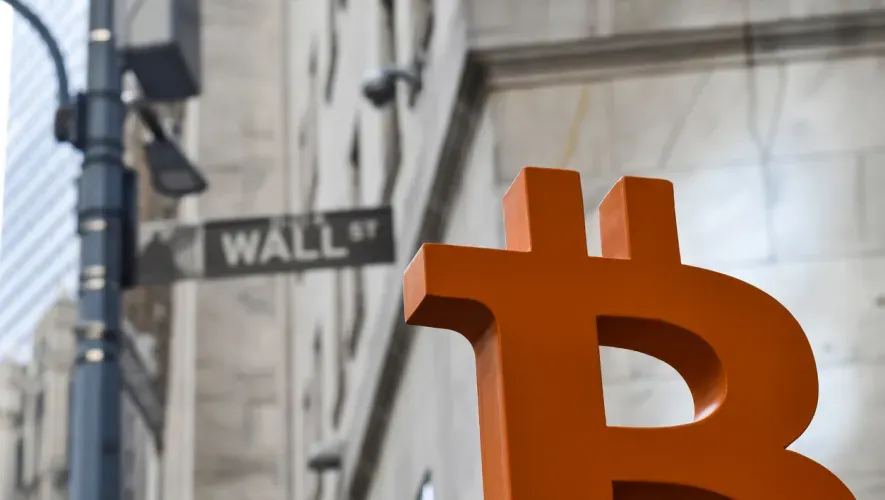 Accounting and advisory firms, Armanino and Mazars are cutting ties with the digital asset industry.  The two firms are primarily known for their "proof-of-reserve" (PoR) attestation/statement/report that exchanges, yield providers, and custodians use to "prove" solvency.
Armanino audited FTX.US in 2020 and 2021 and is now named in a RICO class-action lawsuit.  The firm does stand by its audits with the clarification that it was not engaged to audit internal controls.  The firm was engaged to audit financial statements.  FT reported the nine-person team that produces the proof-of-reserves is leaving to start a new company to service clients.  Armanino also provided similar reports for Kraken, Gate.io, Ledn, and Nexo.
Mazars provided similar services for Binance, KuCoin, and Crypto.com.  The firm paused all crypto-related work stating, "This is due to concerns regarding the way these reports are understood by the public."
A spokesman for the firm BDO said, "In common with several other professional service firms, we are currently evaluating our approach to this sector and the work we undertake for our clients."
This post is for paying subscribers only
Already have an account? Sign in.