Professional Investor Report - November 2022

FTX, due to mismanagement, poor control structures, lacking risk management, and what appears to be fraud, unleashed a contagion that affected BlockFi, Genesis, Gemini, Galaxy Digital, Multicoin Capital, and many more.  This lack of market confidence provided the catalyst to cut the bitcoin market cap by almost 20%.  We'll show why we believe the market is holding less risk, our single most important metric continues to improve, and the aggregate cost basis of the network is moving to a key inflection point.
TL;DR (Too Long; Didn't Read)
If you didn't hear, FTX went bankrupt.
The largest lending desk, Genesis, suspends redemptions and new loans.
Hedge funds, public-facing yield instruments, and even the government took losses from the fallout of FTX.
From a proprietary metric tracking active digital asset loans, in 2022 loan books have shrunk by 80%.
We discuss risk management when dealing with yield products and why it's so difficult for the average investor.
The measure of the bitcoin network aggregate cost basis is continuing to move in the right direction.
Exchanges took a beating.
Smallholders capitalized to acquire cheap coins amid the storm.
---
FTX Bankruptcy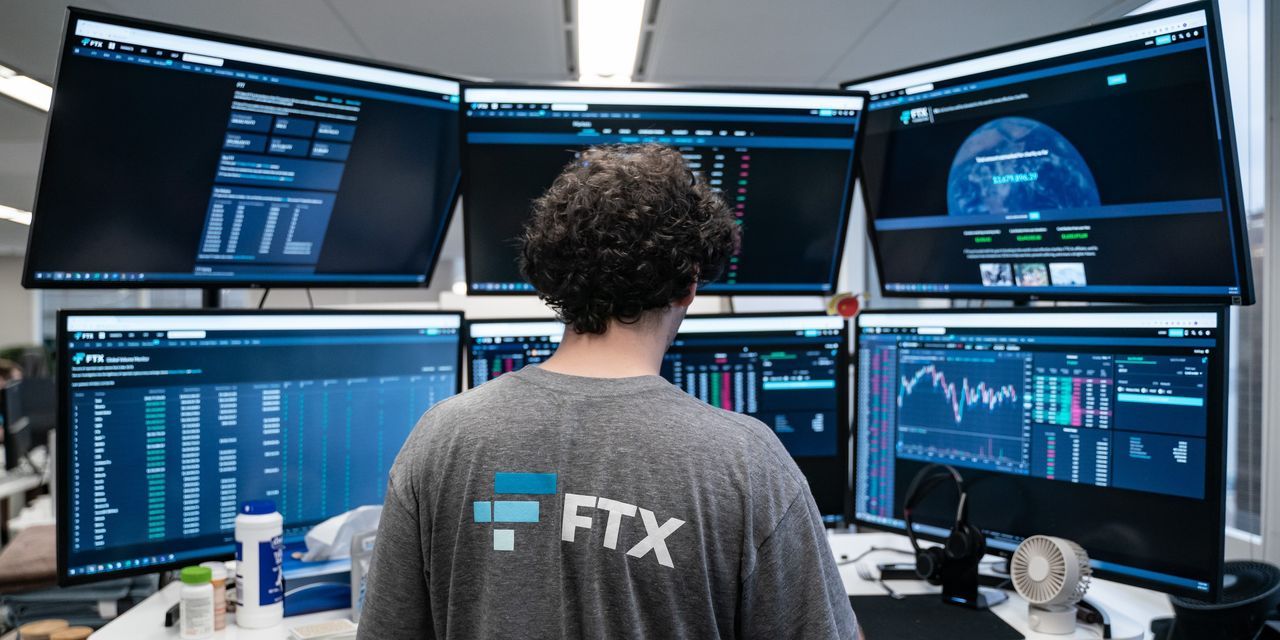 FTX, the third largest digital asset exchange by volume, collapsed this month, and they didn't go alone.  CoinDesk published an article on the inconceivably risky balance sheet of Alameda Research.  Alameda is (was) a quant trading firm founded by FTX founder and CEO, Sam Bankman-Fried. Alameda had significant exposure to the incentive token on the FTX platform, FTT.
The Alameda balance sheet had $14.6 billion in assets.  $5.82 billion was liquid FTT and collateral FTT.  Alameda also held about $1 billion in Solana, mostly locked.  Even less liquid is the $2 billion in equity investments, mostly early-stage investments based on the Alameda website, which is now private.  On the liabilities side, it's reported to be $7.4 billion in outstanding loans, making up most of its total $8 billion in liabilities.
This post is for paying subscribers only
Already have an account? Sign in.